What we do
As Canada's public company audit firm regulator charged with protecting the investing public's interests, CPAB oversees public accounting firms that audit Canadian reporting issuers. We promote sustainable audit quality through proactive regulation, robust audit assessments, dialogue with domestic and international stakeholders, and practicable insights that inform capital market participants and contribute to public confidence in the integrity of financial reporting.
Life at CPAB
Our experienced team of professionals is driving the future of audit in Canada. We offer an innovative, proactive, flexible and collaborative work environment.
We invest in our employees. As regulators, we need to stay on the leading edge of our profession, the audit industry and emerging issues. Join CPAB and we'll help you develop your career through robust learning and development programs matched to your interests and our strategic priorities.

CPAB's employees live our core values of being committed to serving the public, team-driven and inclusive, innovative and courageous. We are dedicated to accelerating audit quality across public accounting firms and are global thought leaders on matters of audit quality and the future of audit. We value diversity – embracing different perspectives, experiences and people.
Joining CPAB means you thrive on innovation, love to lead change and are driven by tackling tough issues. Exposure to a variety of public companies across a range of sectors, interaction with public accounting firm leaders and working with highly skilled colleagues are all part of the package at CPAB.

With offices in Toronto, Montréal and Vancouver, we provide rewarding career opportunities for professionals looking to work in an intellectually charged environment, fostering positive relationships with our stakeholders and contributing to the future of audit quality nationally and globally.
Why is CPAB a great place to work?
CPAB values diversity – embracing different perspectives, experiences and people. We strive to create an inclusive, supportive and discrimination-free environment for all employees and are committed to an inclusive workplace where our employees feel safe and respected.
Competitive compensation
CPAB offers a total rewards package that includes competitive salary, annual bonus and financial plans that help our employees prepare for retirement.

Healthcare coverage
CPAB offers a comprehensive medical, dental, vision and health spending plan which also includes life insurance and disability benefits; premiums are fully covered by CPAB.

Wellness perks
CPAB offers premium wellness perks, including access to Medcan or Telus Health, Dialogue: Stress Management and Well Being Program, annual wellness expenses and our Employee Assistance Program.

Paid time off
CPAB offers generous paid time off for vacation and holidays so our employees can rest and recharge.

Flexible Work Arrangements
CPAB supports a variety of flexible work arrangements, prioritizing our employees health and safety.

Paid parental leave
CPAB offers a supplemental unemployment benefit to provide income benefits to those who are pregnant or have recently given birth, new fathers and adoptive parents.

Volunteerism
CPAB provides paid time off for our employees to volunteer and matches employee charitable donations every year.

Learning and development
CPAB offers a range of formal and experiential learning opportunities to help you excel and develop your technical, business and leadership skills. CPAB also reimburses employees for professional fees to maintain their professional designation related to their work.

We celebrate and reward our people for their accomplishments through service awards and our formal recognition program, Recognize. We also provide annual Ovation and Milestone awards for outstanding achievements that drive CPAB's mission.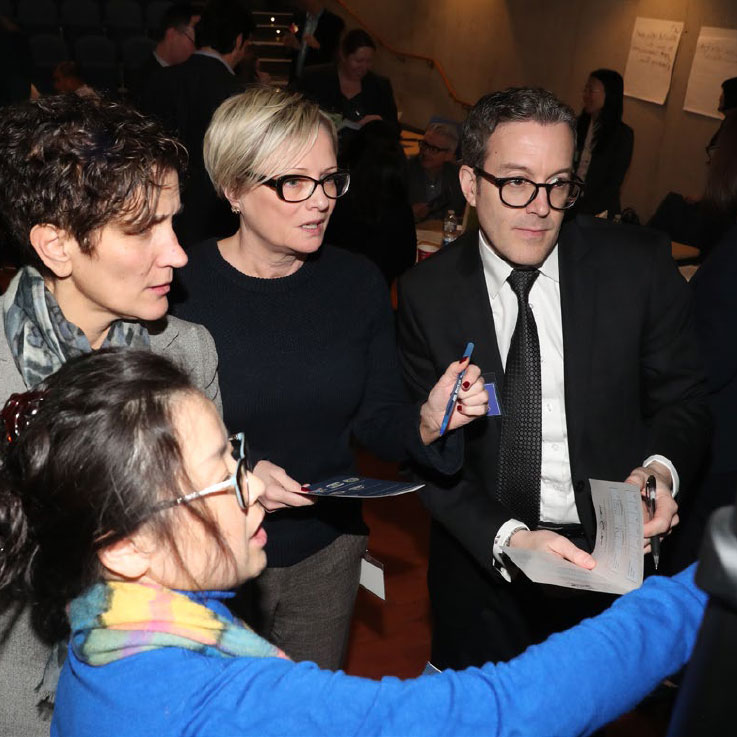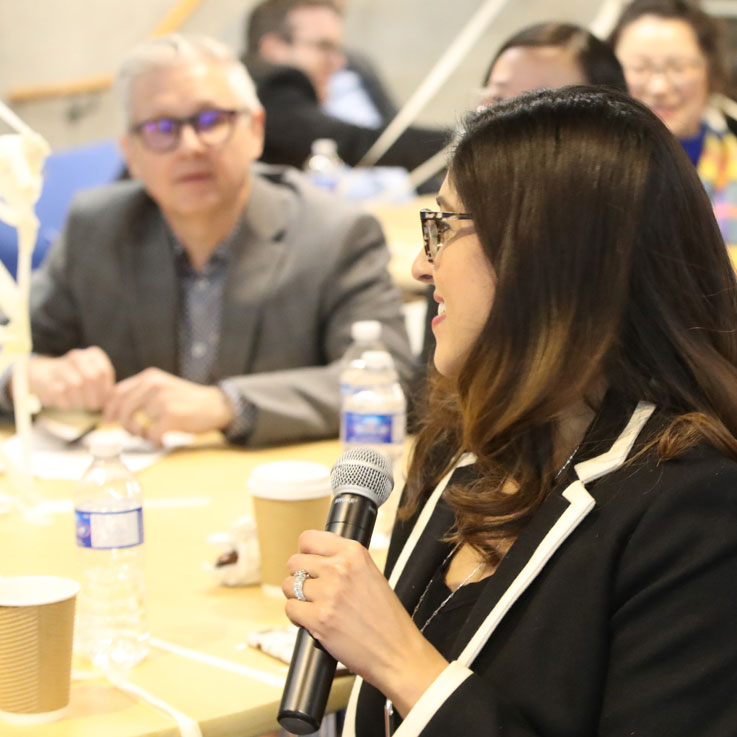 Accessibility
The Canadian Public Accountability Board is an equal opportunity employer, committed to an inclusive and diverse workplace. We welcome and encourage applications from Black, Indigenous, and People of Colour (BIPOC) candidates and from people with disabilities and will provide accommodations to applicants with disabilities through our hiring process. If you require an accommodation, please contact
careers@cpab-ccrc.ca
and we will work with you to meet your needs.